Matting Agents for ABS Resin
Levital Mat Ace™ AM-808
Levital Mat Ace™ AM-808 is a very creative polymer matting agent consisting of rubber (NBR-based) and plastics for which the Zeon Group has accumulated expertise over the years. Levital Mat Ace™ AM-808 is a revolutionary material that provides a luxurious matte effect on the surface of ABS molded products without reducing strength.
Representative Applications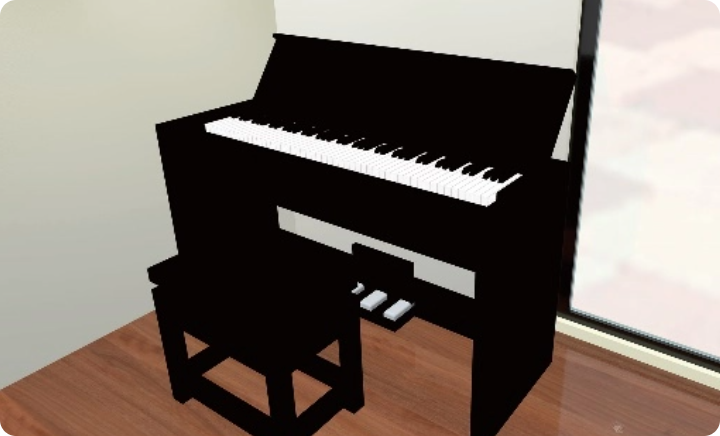 Consumer electronics (electric piano)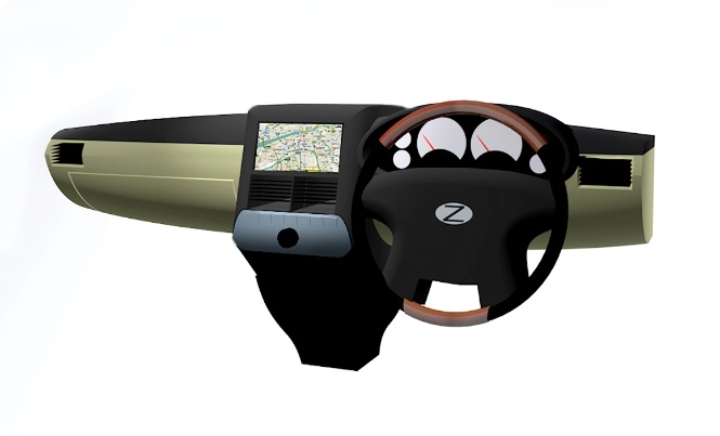 Automotive materials (for interiors)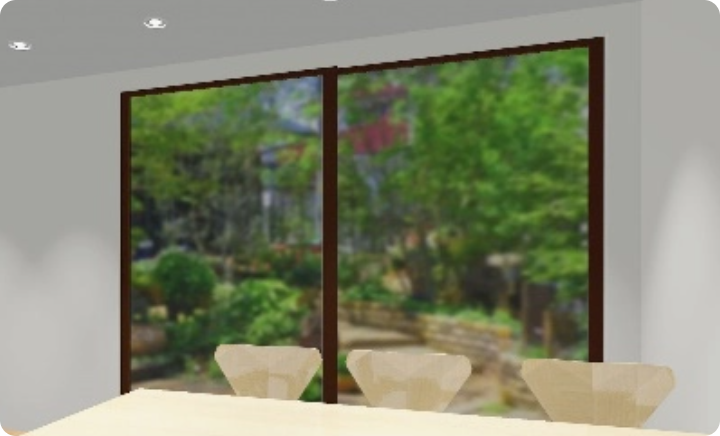 Housing materials (window sashes)
Physical Properties
Matting Agent Mixing Ratio Comparison
Mixing ABS resin with the matting agent at a 20% mixing ratio results in a luxurious matte appearance.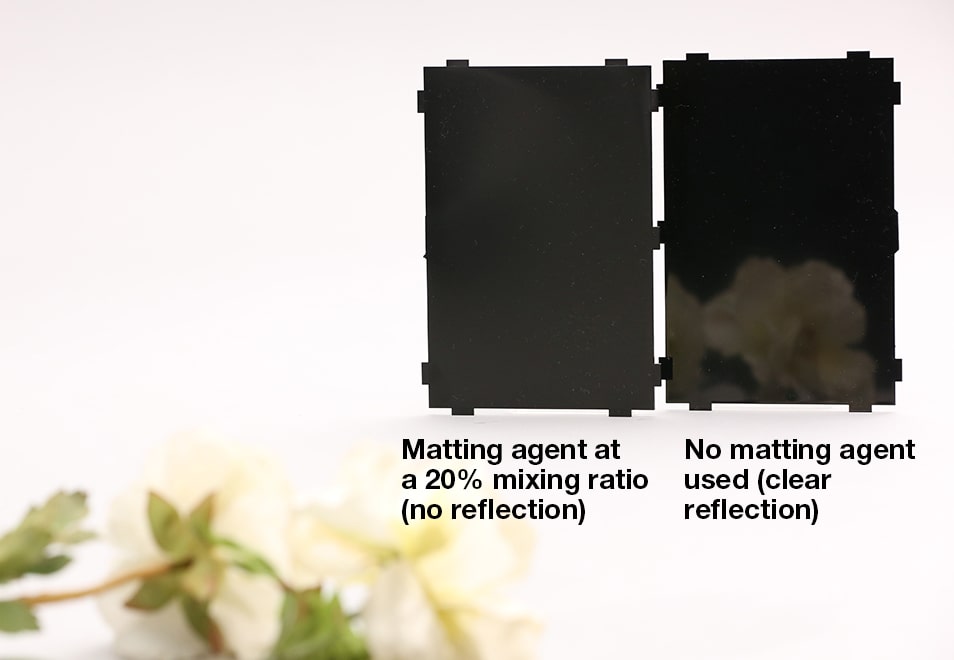 Product Use
Can be used in dry-blend molding for the same matte effect.
Notes on Molding Processing with the Product
①For injection molding, take special measures for emboss processing for better results.
②To prevent an uneven matte look, ensure that the resins are not compressed or rapidly diffused in the mold.
③For molded products that require a stronger matte appearance, lower the mold temperature and mold the product at a lower temperature and lower speed.
④When the product is passed through an embossing roll during extrusion molding, a difference in roll temperature may result in an uneven matte look.