Containers for molded products facilitate the bulk transport of loose molded products and minimize waste by eliminating the need for separate inner bags. Rotating forks or tilt angles are used for smooth discharge.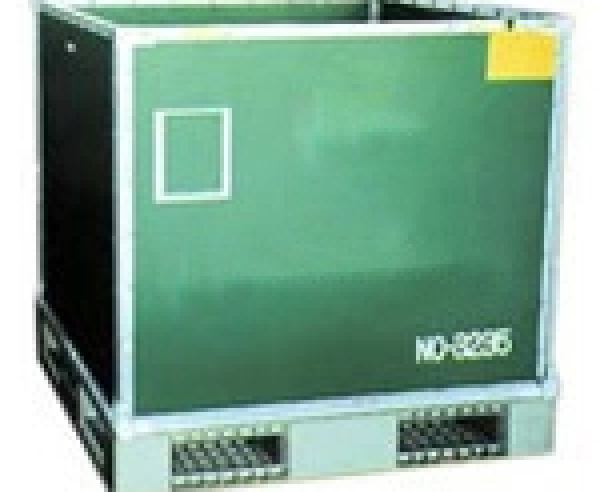 Containers for Transporting Preforms
Facilitate the transport of loose products including bulk molded products, and products are discharged using rotating forks.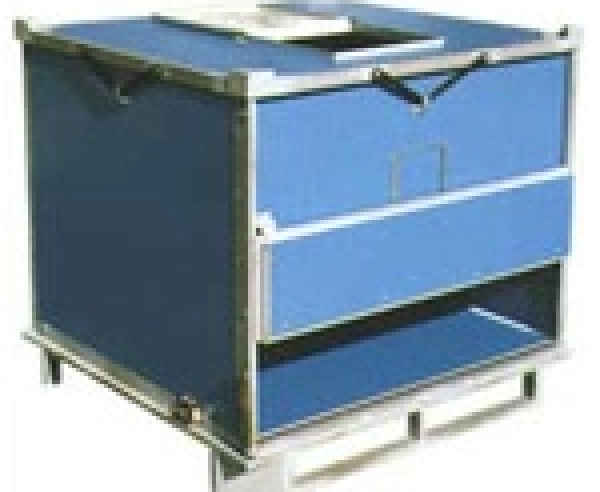 Containers with a Side Tilt Discharge System
Slightly tilting the container discharges products via the opening in the lower part of the side panel.