LIFEL™ Sheets (PP + Fillers)
LIFEL™ Sheets are made of a composite material consisting of polyolefin resin (polypropylene, polyethylene) mixed with a high percentage of inorganic fillers such as talc. They are widely used as packaging materials for food containers, trays for transporting products and parts for household appliances and IT equipment, and trays for medical devices.
Sectional trays for gift boxes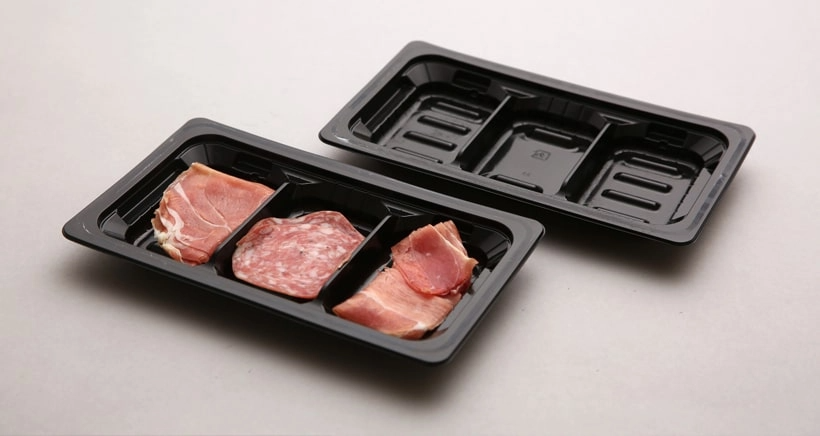 Food trays
News!
As part of our efforts to create environmentally friendly products, we have developed products using the natural ingredient scallop shell powder. These products have been certified with the Biomass Mark by the Japan Organics Recycling Association.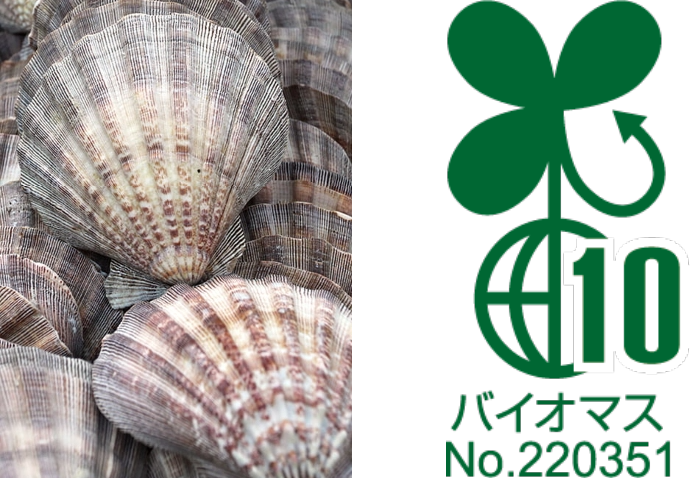 Features
Excellent resistance to both heat and cold
Excellent resistance against impact, chemicals, and oils
Consult us about coloring, printing, and laminating the products
Use less fossil resin, which helps to conserve resources and contributes to promoting the SDGs Mixed with a certain quantity of inorganic substances and, as a result, use less fossil resin while helping to conserve resources. Generate less CO2 when burned.
Recyclable materials

Can be recycled through material recycling and thermal recycling.